KiiroScan 2023
Artificial intelligence in the service of cybersecurity
About KiiroScan
---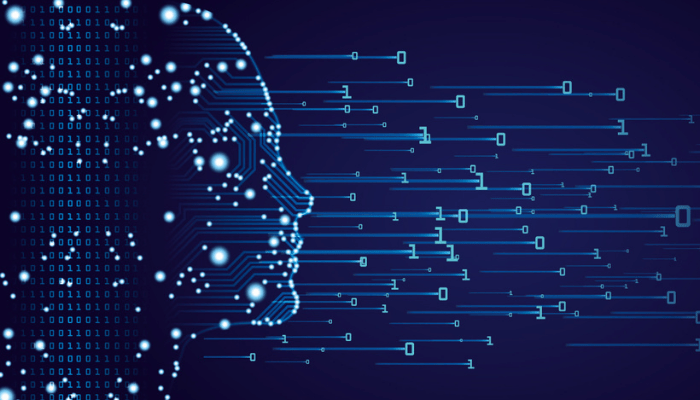 Why Kiiroscan?
Every day, we strive to apply Artificial Intelligence to make the world a safer and more comfortable place.
Kiiroscan is the first step in our long journey.
What is Kiiroscan?
Kiiroscan is an Artificial Intelligence-based antivirus created and developed by the team at kiirocoin.org in collaboration with the SimonJRiddix team, using NeuralLead technology.
When can I download it?
KiiroScan is in a closed beta phase and will not be available to the public. Every second, the AI learns about new threats, even at this moment.
Until KiiroScan's AI reaches a high level of reliability, it will not be released to the public. It won't be long.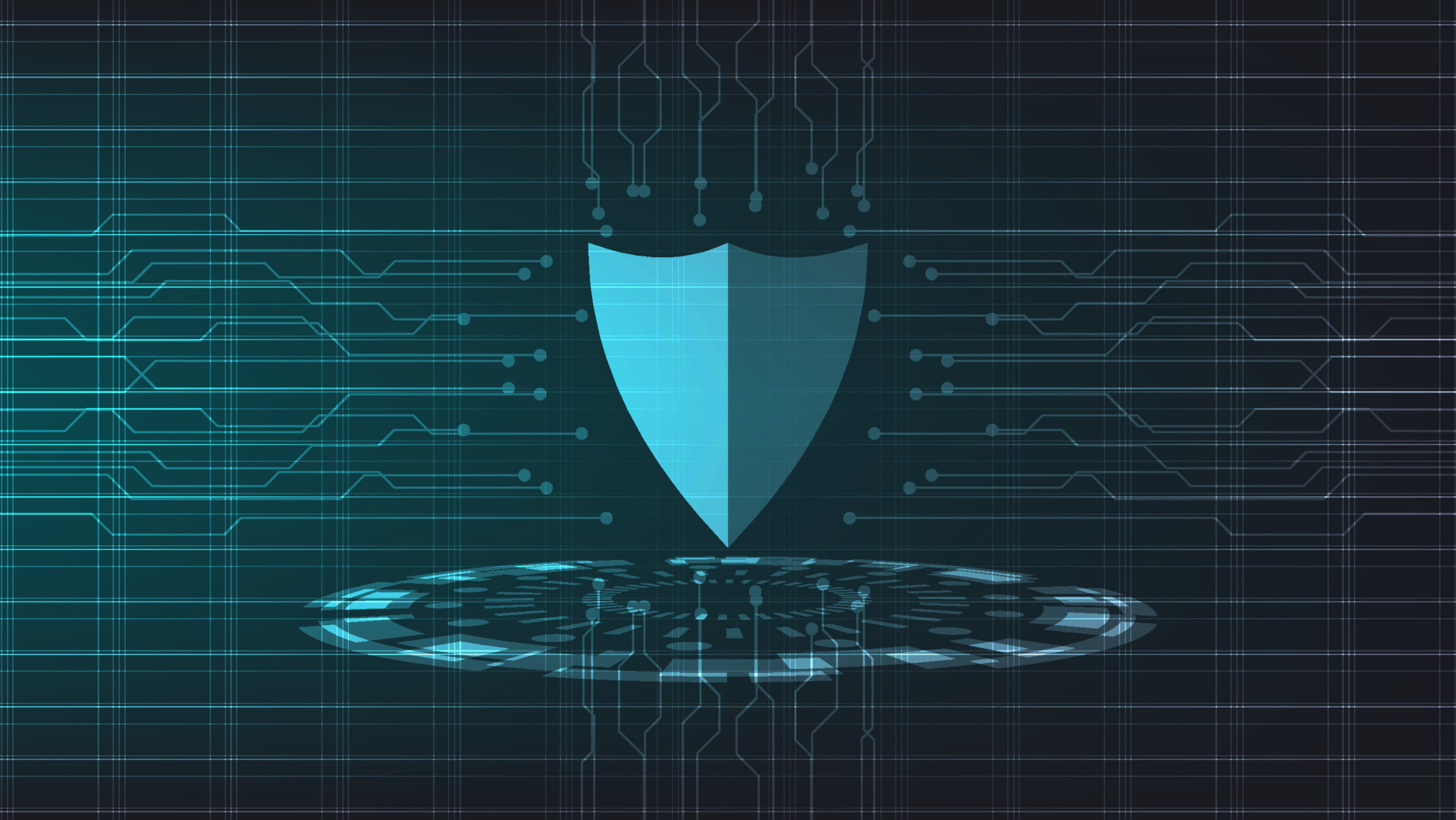 What malware does it detect?
KiiroScan's AI is trained on a vast quantity of files and is designed to detect the following malware categories:
Adware
Crypto miner
Download
Dropper
Infector
Packed
Ransomware
Spyware
Worm
Which devices are supported?
Initially, in the beta version, KiiroScan will support the scanning and detection of malicious software in executables and libraries developed for Windows.
In the future, scanning will also be available for Android and Linux.
Features
---
Utilizing Maximum Power With KiiroScan
you can scan your files and uncover threats using all your hardware, specifically your primary processor (CPU) or your graphics card (GPU)
No Database
Typically, software researchers add malicious software to a database of known threats.
However, in KiiroScan, there is no database with definitions of malicious software. Instead, you have an AI at your disposal that can identify potentially harmful software by recognizing patterns in files.
Detecting Future
Threats KiiroScan's AI learns what constitutes malware and what makes a benign file.
This means that even if a piece of software has just been created, KiiroScan can immediately recognize if the file resembles malicious software without the need for KiiroScan updates.
Offline and Online Scanning
You can use KiiroScan directly on your computer, laptop, notebook, tablet, or smartphone without an internet connection.
Alternatively, if you prefer, you can use online scanning to save your device's power and delegate the scanning to our internet-based scanning services.
Watch Demo video
---